Thanks to our experience, gained through years of work, our passion and our manufacturing skills,
we are able to offer you a valuable and exclusive product, designed for everyone.
The main appeal of an architect's nib is not functional but rather aesthetic. The nib gives your writing a distinct look, like the writing of an architect obviously, but also it has a comic book look so long as you are printing your letters. Your writing will get a calligraphy look without the effort or hours of practice!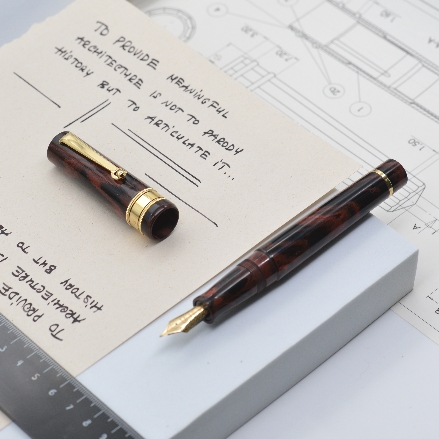 Architects require a pen for almost everything they do, from sketching to writing.
They can transform any basic sketch into a stunning piece of artwork with the right nib point.
Get an Architect nib at no extra charge*
Use code: ARCHITECT at checkout
The offer is valid until 25th February 2023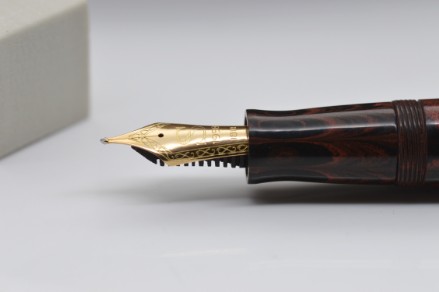 Classic design, attractive colors and precious ebonite material, the things of many that we look for in fountain pens.
Our new collection "Unica" is almost here.
Ebonite, piston filling and 18 kt gold nib.
Available with our flexy nibs!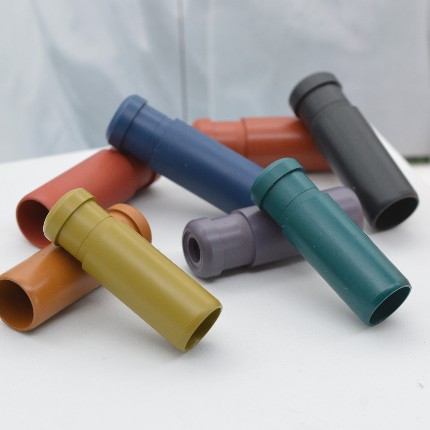 Some writing instruments inevitably draw attention to themselves, 

with its extraordinary design, precious materials and functionality. 

is one of the most popular shades in autumn. Warm, grounding, inviting – purple is set to be the most prominent color of the cold season. With its association to royalty, mystery and piety, purple is a dynamic color with many variations. Whether you're journaling, scheduling appointments or making lists, having your favorite color flow from the tip of your pen will undoubtedly make your tasks more enjoyable.
_____________________________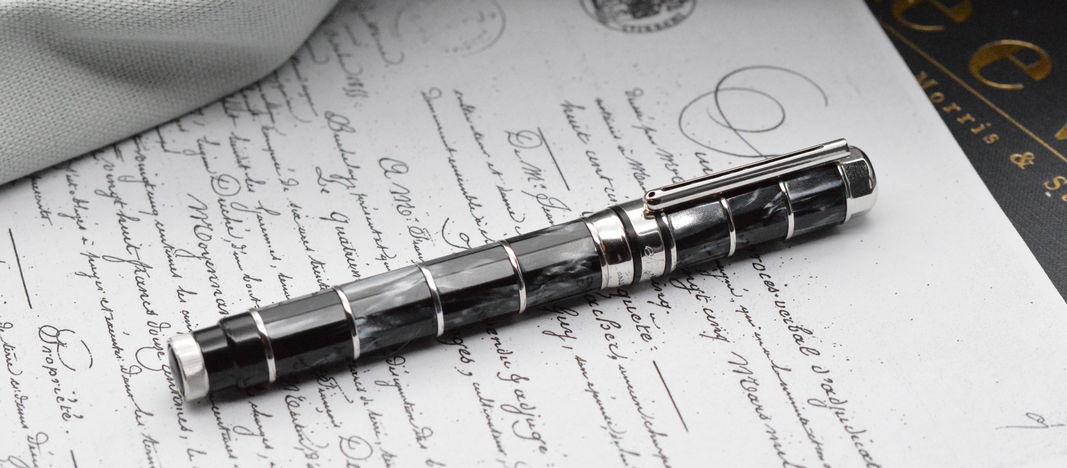 New faceted Series in acrylic resin
The geometric design emblematic of the Nonagon collection marries elegance and modernity.
With their square facets, the Nonagon Classic fountain pens embody style, sophistication and glamour.
3D ring design is made by lost - wax technique like in the best jewelry craftsmanship.
Each pen is timelessly elegant and offers outstanding writing comfort.

Solid Rose Gold nib 18 kt
Completely produced by a 18 Kt rose gold stripe.
To create this nib we used a alloy that kept the 750 thousandths of pure gold, but adding for the rest of the alloy only copper
and
it
was
necessary
to
develop
a
differentiated
production
,
as
the
metal
made
harder
by
copper
needs
several
rolling
passages
to
prevent
the
too
hardened
metal
from
breaking.
A real Italian craftsmanship. Available on Libra Cumberland Bronze model.
B L A C K D I A M O N D
NEW COLLECTION
The perfect pen for those who like to live on the edge..

A small company at your service
We do not just sell a product.
We design personal and unique writing instruments focusing on manufacturing skills, rather than on expensive advertising. A dedicated support service is available to offer you technical support, but also to collect your suggestions, so as to forge our products over time according to your needs, because quality is more important than a good advertising campaign.
On big request Toscana is back
fountain pens & rollerballs
available in colors: turquoise, violet, yellow, red, light blue, green
Best choice for everyday use
Try Toscana fountain pen
from a classic everyday product
to a sophisticated and exclusive piece of Art,
completely created and produced in our laboratory.
__________
__________
__________
The best product for the best result
All our pens have 18 Kt gold nib, like gold jewellery:
the best product for best results, because we do not compromise on quality.
Our writing instruments, including silver trim and solid silver pens, have always the best material/quality/price ratio on the market.
Just look around to see if you can find a better product for the quality/price!




Express Worldwide Delivery
Free shipping on all pens
Your satisfaction is our priority
assistance on all products