"

Your most unhappy customers are your greatest source of learning."

― Bill Gates
I love this quote because no matter how well you run your business, unhappy customers are inevitable.
While there will be a percentage who are just unhappy

people looking to complain about anything, most people will have legitimate points worth considering.
You can never see your business the way people on

the

receiving end of your service can, and listening to them is the only way to learn and improve.
C

ustomer satisfaction is our priority.
Katrina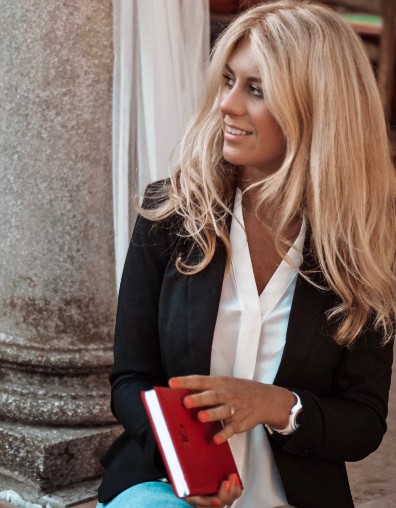 See the most common topics and more.
Our frequently asked questions area is constantly updated with new questions coming from our customers and pen collectors.
- What piston / converter filling do you use?
- How do I fill my piston pen?
- How do I clean my fountain pen?
- What does the worranty cover?
- Ink capacity?