Looking for the perfect gift?




We've got a little something for everyone.

Let us help you find the perfect gift for him or her.

Whether you are looking for a simple pen or a luxury timeless writing instrument,

we can help you narrow down the choices and find a gift perfect for the recipient or occasion.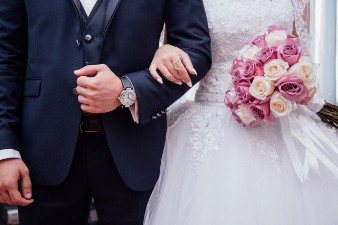 Wedding personalized pens



Personalized wedding gifts are those the newlyweds will absolutely adore. When you need a truly special wedding gift, look no further than Personal Creations to act as your one-stop-shop for custom wedding presents. Memorialize their special day with a wedding gift that will be cherished for years to come.

We will engrave brides names on the pen or the date of celebration.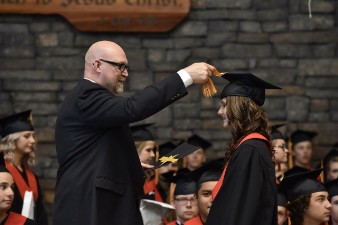 Whether school's out forever or the graduate in your life is just getting ready to step into their next academic journey, don't forget one of special personalized graduation gifts to celebrate this important milestone! The big assortment of fountain pens and roller balls will inspire the graduate and recognize this momentous occasion.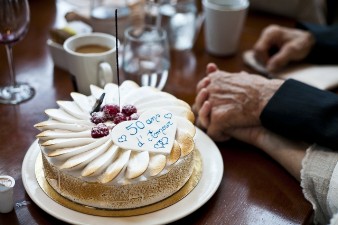 Choose the best personalized anniversary gifts to express how you feel because anniversaries mark important milestones in any loving relationship. Make it truly one to remember with a personalized anniversary gift that's sure to wow!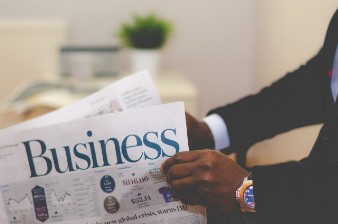 A fountain pen is the perfect corporate gift for a colleague, client or customer celebrating their achievements in industry, recognition for great performance, or as a way of highlighting the strength of a long lasting business relationship or a commemoration of a special event.

A soft

touch

, comfortable writing,

perfect

design and 18 carat gold nib will make this gift timeless.