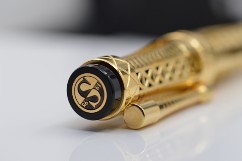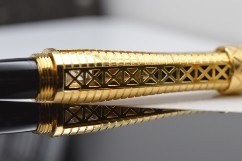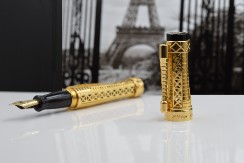 L I M I T E D E D I T I O N
_________
_________
_________
In 2019, the Eiffel Tower celebrates its 130th birthday! Indeed, 1889 was the year of the Eiffel Tower was "born". Here's a look back at the major milestones of that year.

In Belle Epoque Paris, an astonishing metal tower rising over 300 meters tall was erected between 1887 and 1889, on the occasion of the 1889 World's Fair. It would be the tallest tower in the world. A crazy project masterfully led by Gustave Eiffel, an engineer and contractor specializing in metal framework and structures.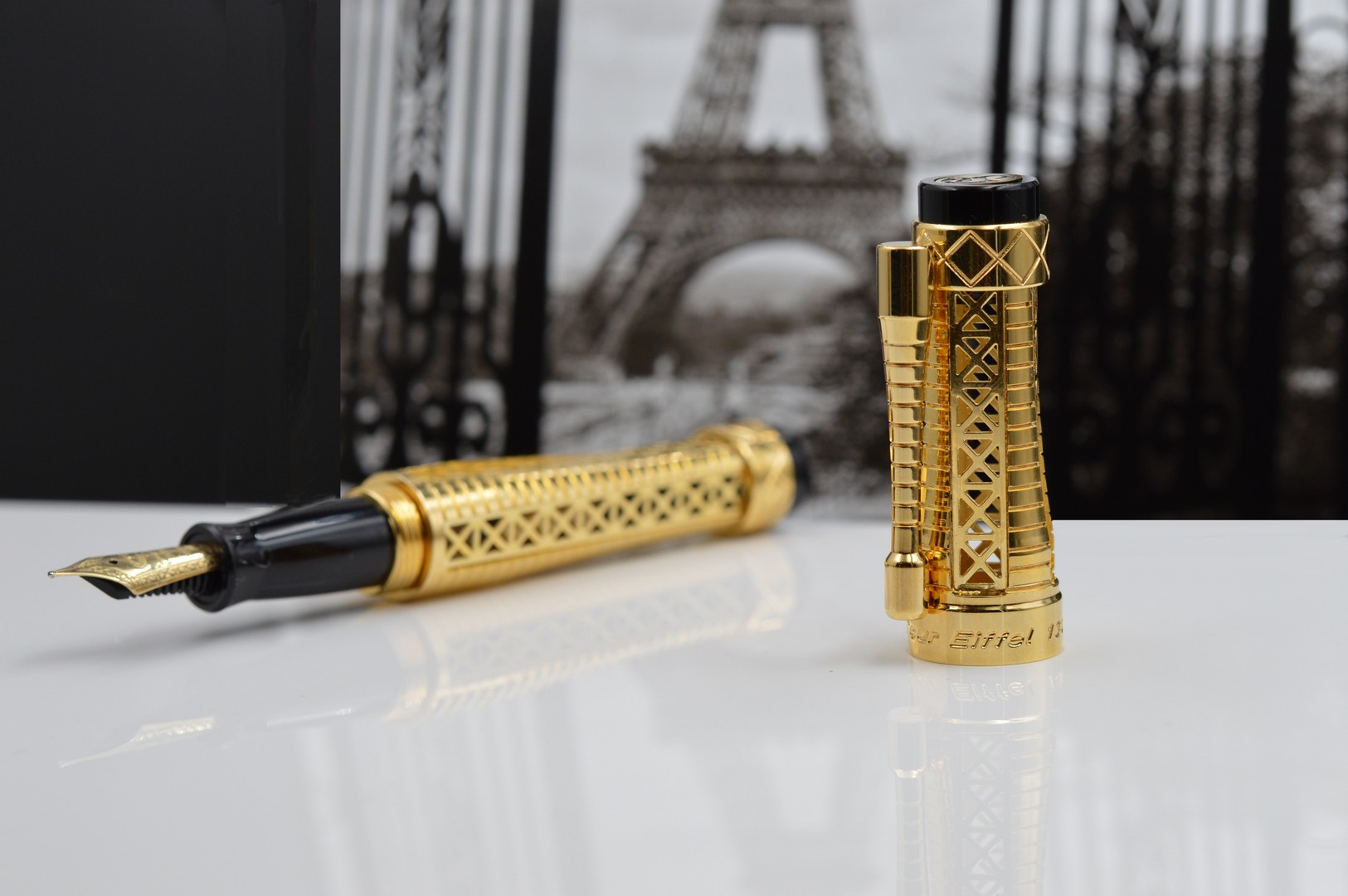 dispatch time 30 business days
Add
Details
Construction of the Eiffel Tower began in 1887 and was finished in record time for a structure of its size – 2 years, 2 months and 5 days – and stood as veritable technical feat. In fact, the foundations on the banks of the Seine were laid in just 5 months! The Tower was designed and then prefabricated part by part at Eiffel's factory in Levallois-Perret. At that time, the construction of the Tower was far from being unanimously accepted and many critics, particularly from the world of Art and Literature, spoke out against the project.

To this unique celebration, we create The Tour Eiffel fountain pen in Limited Edition of 33 pcs.
Body and cap are made of solid sterling silver 925, totally machine engraved with small inserts that reminds a tour Eiffel structure.
Hours of work to assemble this unique piece of art.
Solid sterling silver 925 fountain pen, comes with it's Santini Italia solid gold nib 18kt.
A real art piece, just like the real Tour Eiffel.
100% made in Italy, 100% Italian class.
Features


block of solid sterling silver 925

black acrylic resin

piston filling system

18 KT gold nib size 6

ebonite feeder

solid sterling silver rings 925

limited edition 33/33

International warranty

on request available in silver version
Specifications

Nib sizes:
M, F, EF, B, STUB, F Flexy, Italic, Flexy
Please note,
if you order B, Stub, Flexy, Italic nib
we may need 3 - 5 days more to dispatch your order
Shipping Information:

Dispatch time:
5 working days*
Europe delivery UPS:
2 - 4 working days
USA/ Canada delivery UPS:
3 - 5 working days
Worldwide delivery:
5 - 10 working days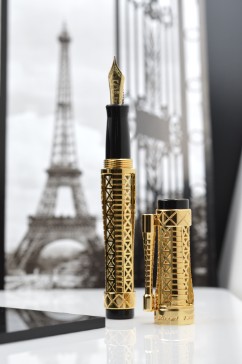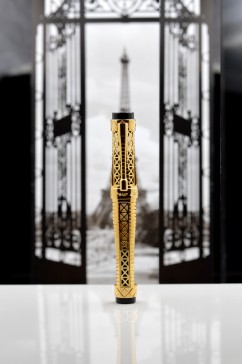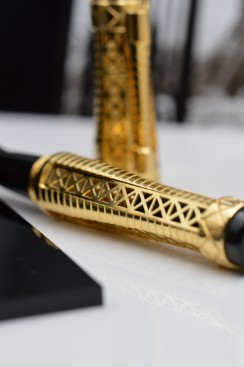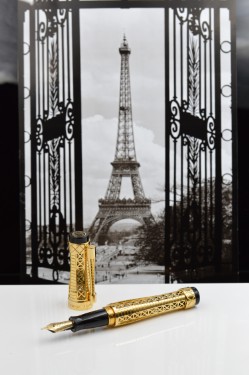 ADD TO MY ORDER
Nibs
Immediate availability
Add
Please don't hesitate to contact us via email or Live Chat!
We are always happy to help!